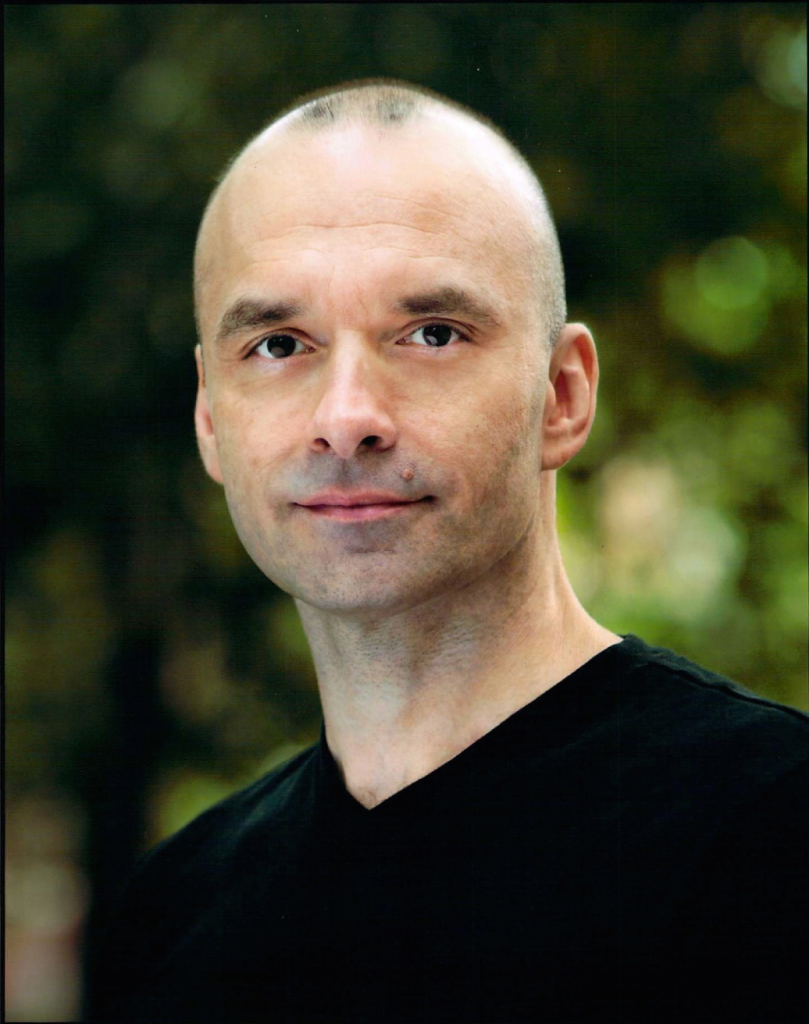 Chris Griggs
CHRIS GRIGGS has been a regular host for TV Land's "Prime Movies" and has made television appearances on Saturday Night Live, Bravo, IFC, E Television, Hulu and The Discovery Channel. He also was selected to represent New York on the TV show "World Cup Comedy" produced by Kelsey Grammar.
In addition to being an improv veteran at The Peoples Improv Theater with his comedy group The Baldwins. Chris has been featured in TimeOut NY, The Manhattan Film Festival, The NY Improv Festival and can be seen currently on The Co-Exist Comedy tour film available on The Starz Channel.
Chris also has a new independent feature film out this year "Twenty Million People" that has garnered over 15 film festival selections so far.
« back